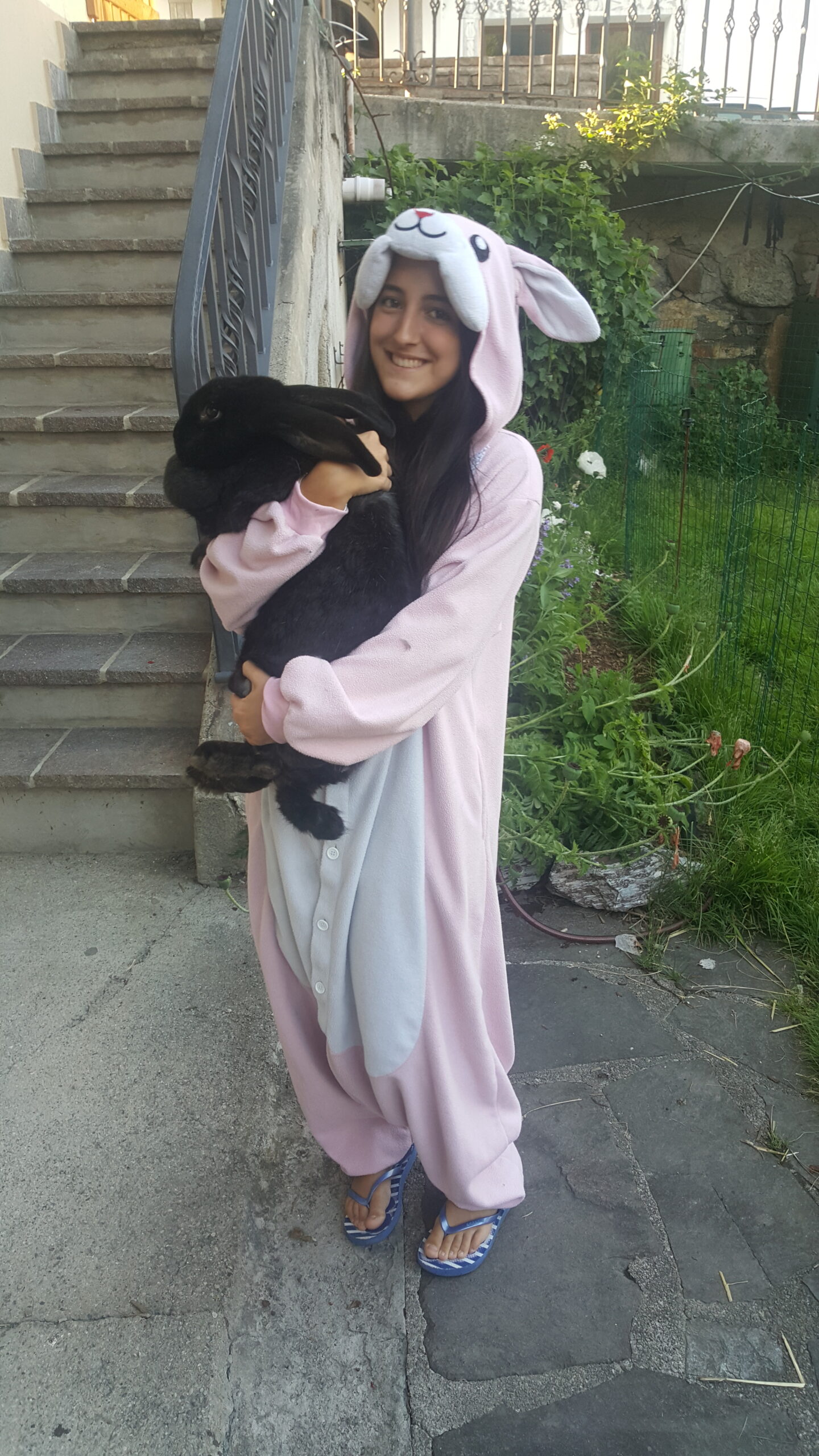 It's one thing to be a guest staying at a vibrant hostel as you enjoy living the good life, and another thing to be a hostel volunteer.
When you work at a hostel, you wake up each morning in an exciting work environment that has a laid-back, relaxed pace. You never know what awesome experiences the next day will bring, and you get to meet inspiring, like-minded travelers who share your love of adventure.
If you are a people person and would relish the opportunity to learn from another traveler's experiences, you would enjoy the hostel experience.
It's definitely an odd concept— bunking with strangers who you've never met before. However, meeting people in your hostel is a fantastic way to connect, have fun, share a drink, explore a city together, and swap travel stories.
Minimum stay is 2 weeks
Your responsibilities may include any of the following:
Working with Animals (taking care, feeding, cleaning)
Cleaning and housekeeping
Promoting parties or organizing events
Checking guests in and out at reception
Bartending
Providing travel information or giving guided tours of local hot spots
Leading pub crawls
Cooking and/or serving food to guests
Spending time with guests to improve the social atmosphere
Manage social media accounts or promote the hostel online
Do art or create murals
Handyman work to help spruce up the place
Taking great photos and videos of the hostel to use on social media

No matter your skill level, you will have a chance to progress and learn even more each day.
So don't worry about being experienced at all of these duties! We are happy to teach you if you are willing to learn!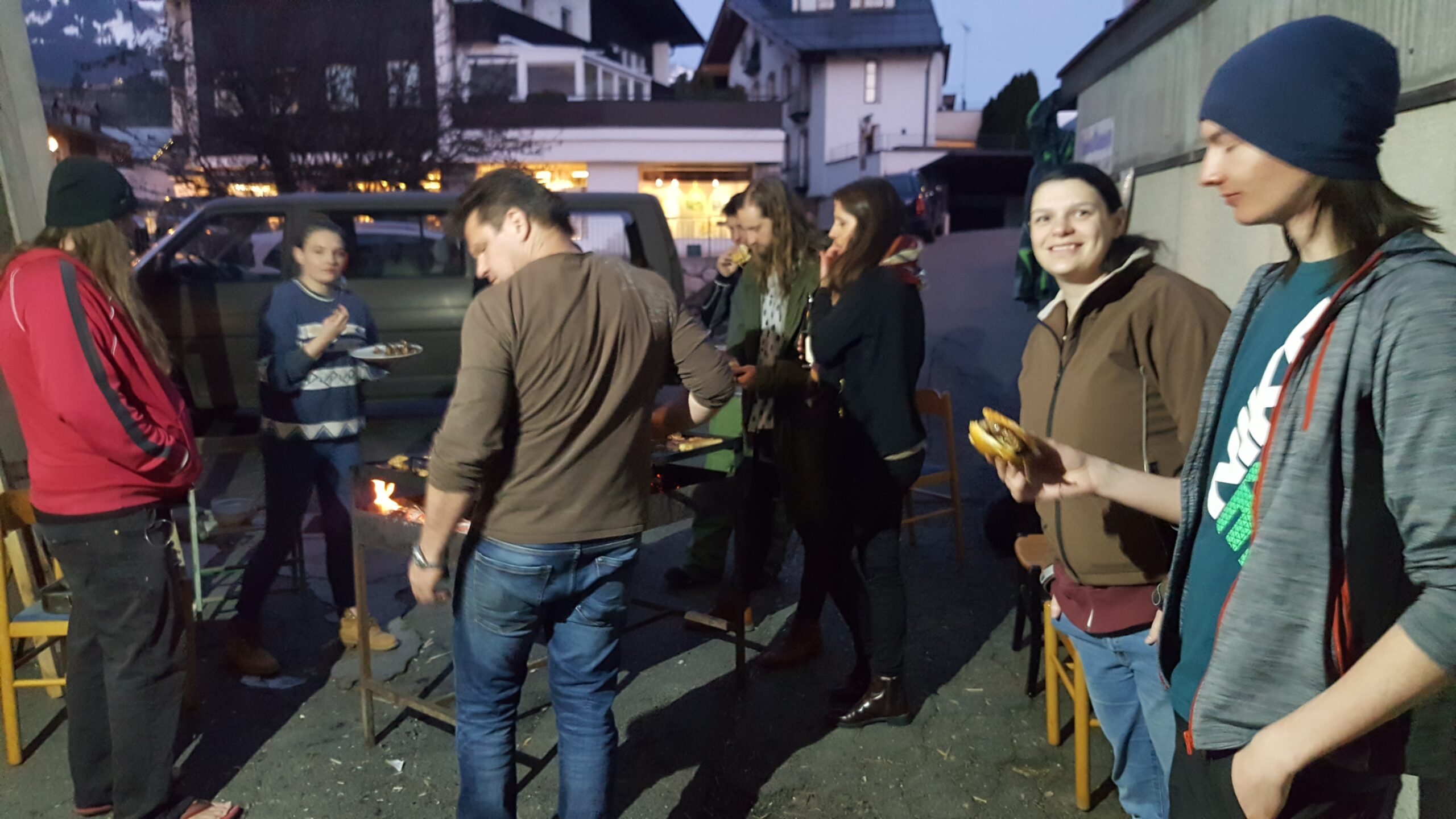 Contact Us
If you are interested in Volunteering please feel free to message us.