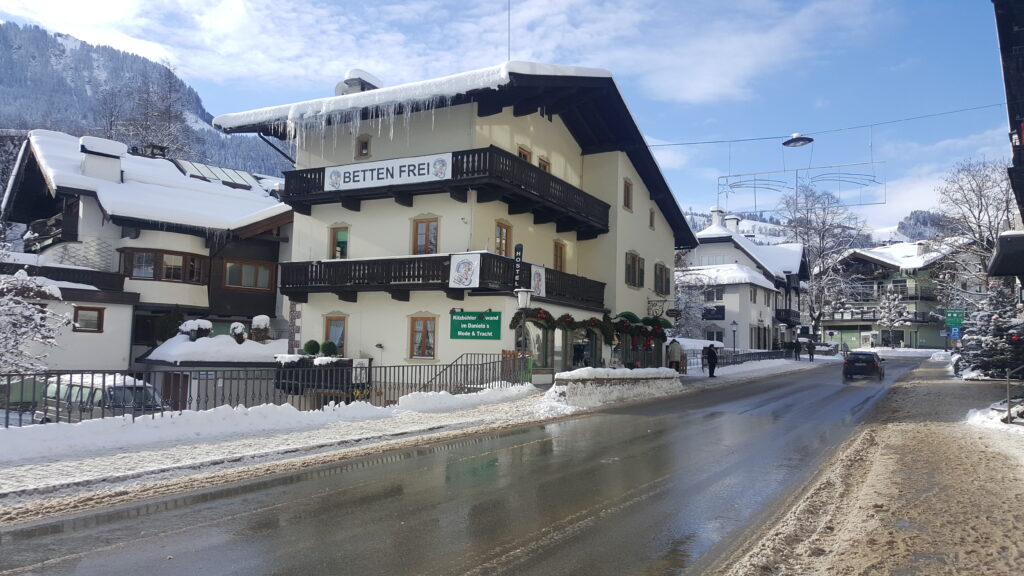 About Us
SnowBunnys is located 2 minutes away from the town center of Kitzbühel, Tyrol Austria, which happens to be in the center of the Kitzbühel Alps. It is a 5 minute walk from the Hahnenkamm Gondola which takes you to the top of the mountain and a 30 minute walk from Horn Mountain. Kitzbühel offers a great variety of restaurants, shops, après-ski and night life.
Our hostel provides a garden area, BBQ, common room with English and German TV, as well as a kitchen with free self-serve breakfast including coffee and tea. Guests have the choice of a variety of dorm rooms or a private room with TV.
CCTV monitored storage is offered on site where you can store your skiies, bikes and snowboards.
Hostel may contain cats and nuts!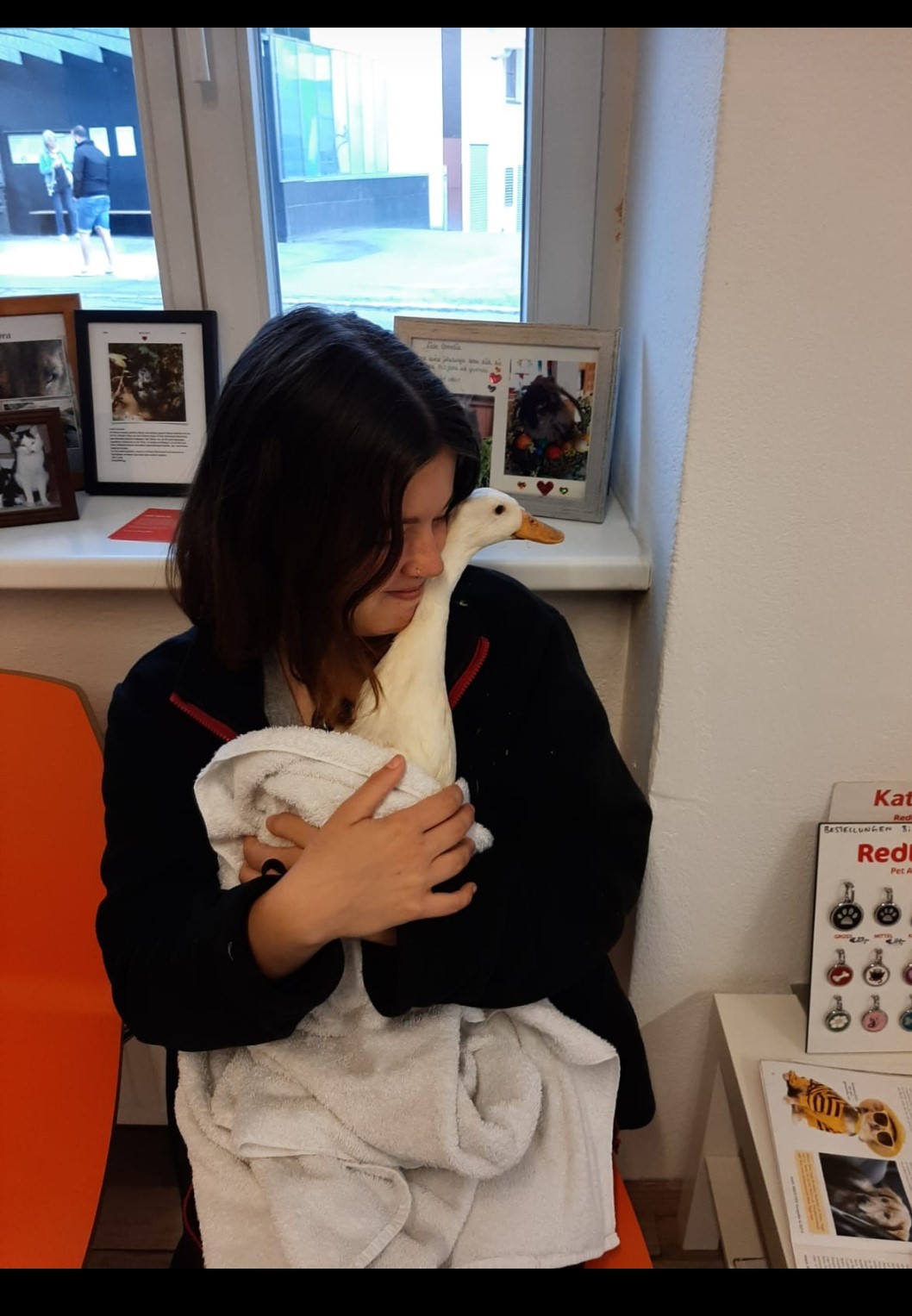 Instead of buying eggs from stores we provide fresh duck and chicken eggs from our own ducks and chickens.
All waste is divided, bottles are returned to the manufacturer for reuse, the food is composted on-site (at a safe distance from the hostel) and many other items are recycled
We offer bicycle rental and are well connected to the city center by foot
Minimize food waste and strive to compost organic waste
Use of ceramic dishes (no single-use anything!)
Use of energy-saving light bulbs (LED)
Book exchange (instead of throwing old books away you can exchange them for a different one)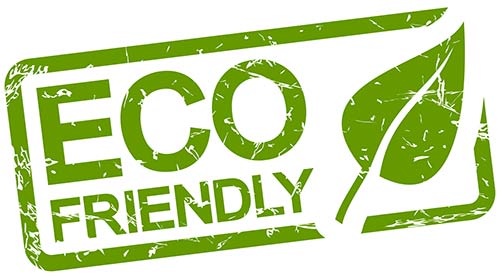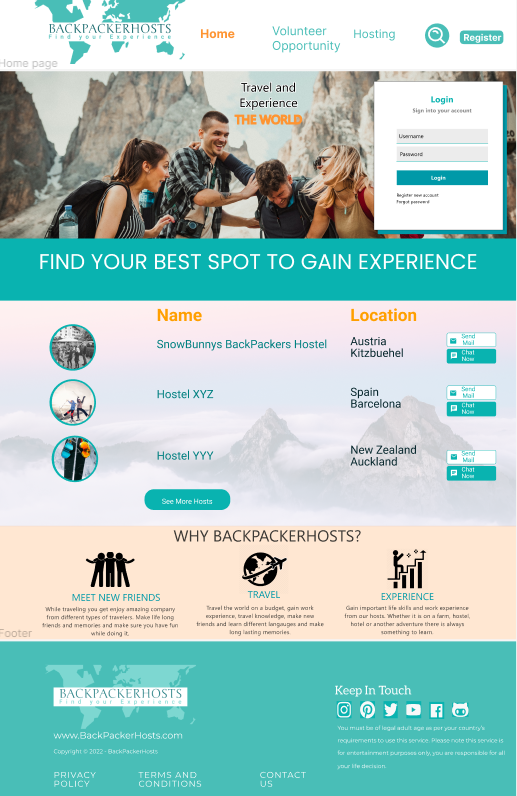 FREE WIFI
We have free WIFI in all areas of the building and garden area.
FREE LINEN & TOWELS
We offer free linen & a free towel to all guests booking directly on this website.
FREE BREAKFAST
Breakfast is always included in the price and so is Tea and coffee.
EVENTS
Kitzbuhel offers multiple events throughout the year!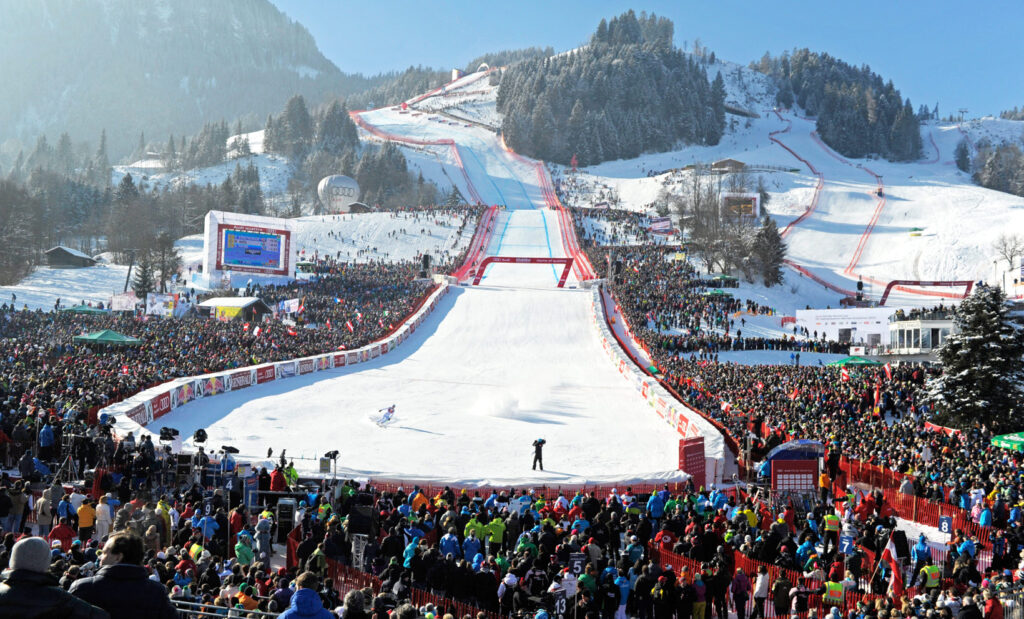 HAHNENKAMM RACE
83. Hahnenkamm race on the
15-21 January 2024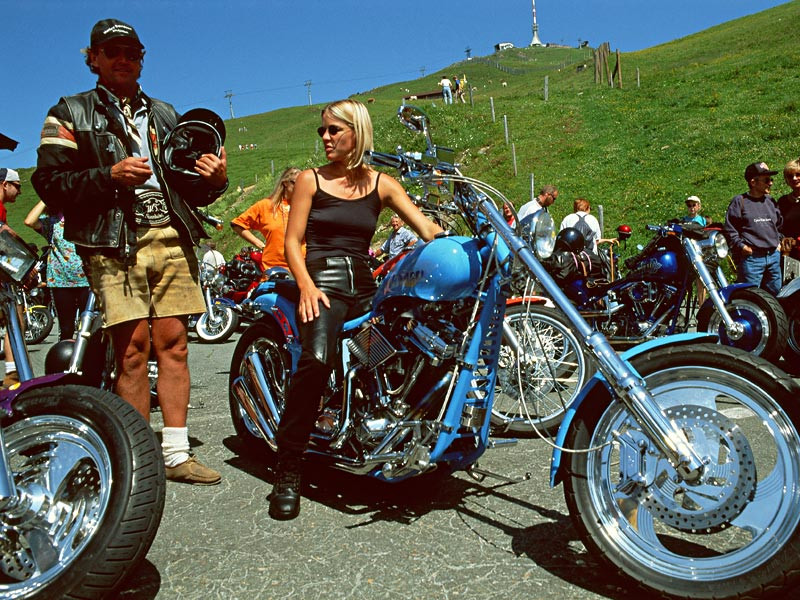 HARLEY DAVIDSON
When the engines of the Harley Davidsons roar again and rattling noises can be heard along the streets, it means pay attention and prick up your ears, because it's that time again. From 14th to 17th July 2022, the 25th Kitz on Wheels – Harley Davidson meeting will take place in Kitzbühel and has a varied program with some innovations in store.
JAHRMARKT
98. Town Musik of Kitzbuhel
3. August 2024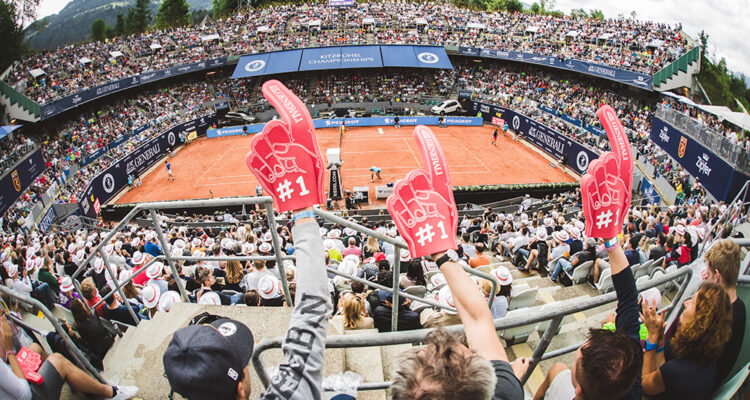 GENERALI
Tennis Tournament
20 – 27 July 2024